News Briefs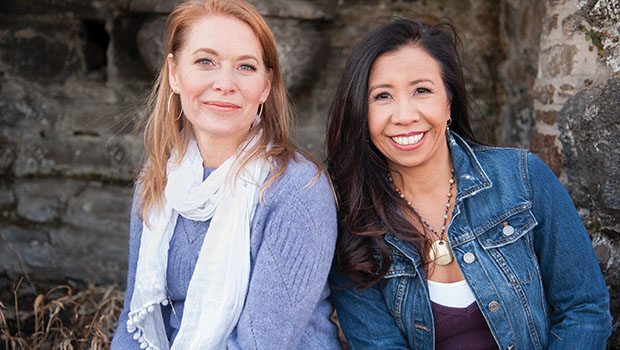 Published on August 24th, 2017 | by Natural Awakenings Northern New Jersey
0
Transformational Coaches Launch Website for Women
Lorna Gager and Christine Okezie will celebrate new joint venture, UnlockMagic, that specializes in empowering women to tap into joy and their inherent well-being to create a fulfilling life. Offerings include inspirational workshops, holistic retreats, audio and virtual programs and private coaching services. UnlockMagic will hold a launch party on September 26 at a location to be determined in Piermont, New York.
Gager and Okezie believe that their clients already have all the answers to every question or challenge they may face in their lives, even if those answers appear to be obscured or hidden within themselves. UnlockMagic's coaching programs are designed to help women rediscover their inner guidance to experience more balance and fulfillment in their everyday lives.
Okezie, a holistic nutrition coach, says, "Lorna and I came together to serve women who, like us, are grateful for our lives, but know deep down that there's a missing piece, something waiting to be rediscovered. We are passionate about showing women that their happiness is not dependent on the people in their lives or the circumstances outside them—that they truly have all the answers within."
For more information, visit UnlockMagic.life.