News Briefs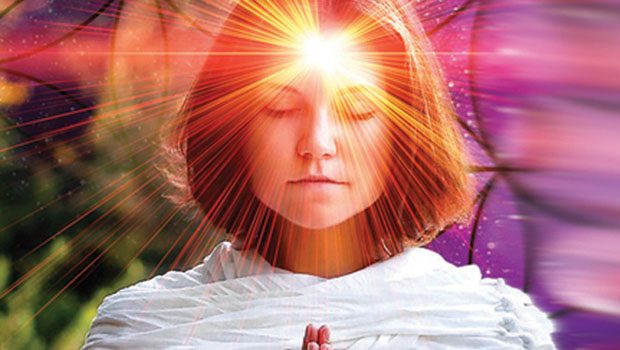 Published on October 2nd, 2017 | by Natural Awakenings Northern New Jersey
0
NewLife Expo Takes Place at Newly Renovated New Yorker Hotel
Exhibitors from around the world will participate in the 28th annual NewLife Expo from October 27 through 29 at the newly renovated Hotel New Yorker. "They will be on hand with cutting-edge information, products and services designed to feed the mind, body and spirit," says expo founder and producer Mark Becker.
Featured speakers include Dr. Jane Goldberg, Dr. Eric Kaplan, Dr. Paul Ling Tai, Dr. Luke Cua, Dr. Ben Lane, Judy Satori and Gail Thackray. Panel topics include Strange Universe, Nutrition and Vibrational Healing-Light Language.
"Crystal Tones will bring their crystal bowls, and Momentum98 will demonstrate their infrared saunas," says Becker. "They will join at least 100 other exhibitors in our marketplace of the future, and we're adding new exhibitors every day."
The NewLife Expo is America's longest-running event focused on holistic enlightenment and rejuvenation. Becker says, "This year's expo will feature predictions for the next four years and cutting-edge information on anti-aging and vegetarianism."
Admission is as little as $15/day. Location: 34th and 8th Ave., New York City. For more information, including times and exhibition opportunities, email Mark@NewLifeMag.com or visit NewLifeExpo.com.