Spotlight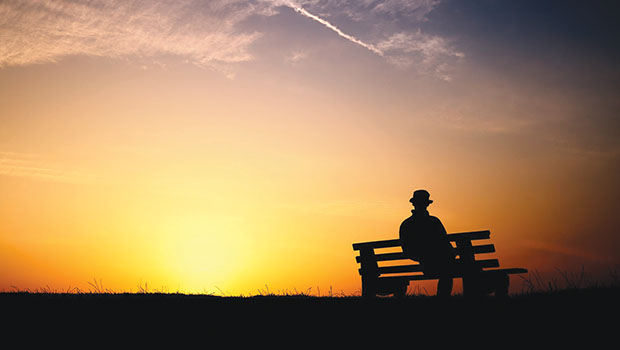 Published on October 2nd, 2017 | by Brielle Bleeker
0
The Joy of Simplicity
by Brielle Bleeker
It is said those that lead the simplest lives are the happiest. For some, achieving simplicity takes a great deal of work, but the time and dedication it may take can lead to not only a newfound sense of organization, but a lasting feeling of calm and inner peace. This is the message of The Life-Changing Magic of Tidying Up, the New York Times bestseller by the guru of organization, Marie Kondo. Her theory itself is simple; she says, "Once you have experienced what it's like to have a truly ordered house, you'll feel your whole world brighten. Not only will you never be messy again, but you'll also get a new start on life." Tidying every aspect of our life can result in creating a sense of contentment that can be hard to achieve if there is a lot of unnecessary clutter present.
In contrast to most methods, Kondo advocates for a clean sweep by category, rather than room-by-room or a little at a time. The "konmari method", as she calls it, has created a phenomenon that continues to change lives. It's so much more than just a guide to cleaning out closets and folding clothes in a specific way. The book has the potential to make huge improvements in how a person leads their life.
But we must be open to making significant changes to see results. As Kondo explains, it's not about following every step in the book, but rather a willingness to have an open mind to seek true happiness. By asking which items are truly worth keeping, those that spark joy, we can eliminate objects that have been held onto, sometimes for years, for a false sense of fulfillment or simply no reason at all.
In this busy, often cluttered, world, organization can illuminate how best to simplify life and in turn, provide motivation to create new goals in life, or even strive to reach goals set long ago. The book provides the guidance and encouragement many need to overhaul their lives and start anew. As Kondo explains, "The question of what you want to own is actually the question of how you want to live your life."
For more information, visit TheGreen-Guru.com.
Brielle Bleeker is a journalist for Natural Awakenings magazine, a certified integrative health coach and founder of The Green Guru, in Bergen County.