News Briefs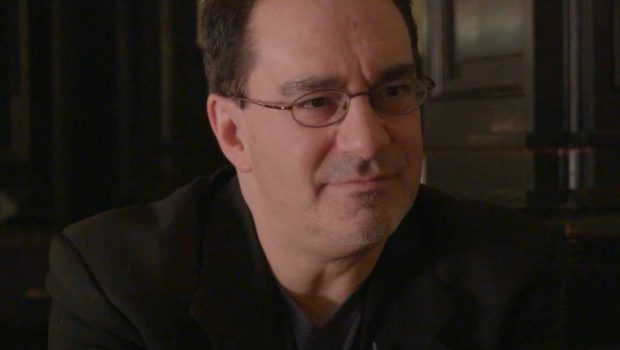 Published on December 4th, 2017 | by Natural Awakenings Publishing Corp.
0
Dream Interpretation Workshops with Jefferson Harman
Dream Interpreter Jefferson Harman will offer workshops from 2 to 4 p.m., December 16, at KG Divine Wellness and Beauty, in North Haledon; and from 7 to 9 p.m., December 18, at Aquarian Sun Healing and Learning Center, in Lincoln Park. Harman is a recurring guest on Life Unedited on WCHE 1520 AM Radio and host of the show, dreaming with… on StarDreamsCafe.com.
In these workshops, he will discuss how to recall dreams, how to practice lucid dreaming, journal and interpret dreams from a unique individual perspective. Harman will interpret dreams throughout the workshop. Participants are encouraged to bring a dream to interpret, but this is not required. All questions are welcome.
At KG Divine Wellness & Beauty, 530 High Mountain Ave., North Haledon, NJ, admission is $35 in advance, $40 at the door. Register (required) at 973-304-1046, KeepGuessingSkinCare@gmail.com or kgdivine.com.
At Aquarian Sun Healing & Learning Center, 212 A Main St., Lincoln Park, NJ, admission is $25. Register at 973-686-9100 or AquarianSun.net.