News Briefs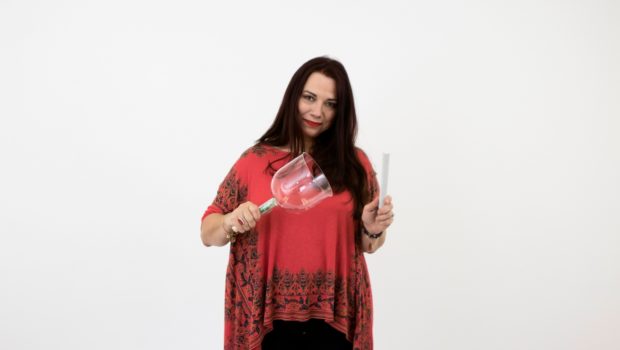 Published on December 4th, 2017 | by Natural Awakenings Publishing Corp.
0
Experience the Healing Essence of the Winter Solstice
Celebrate the winter solstice from 7 to 9 p.m., December 15, with a Dreamtime Guided Meditation & Vibrational Healing facilitated by Lois Kramer-Perez, CHt. Participants may bring crystals, objects or photos that they would like energized and cleared. Light refreshments, water and tea will be provided. No meditation experience is necessary.
Lois Kramer-Perez, a certified feng shui practitioner, will offer a guided meditation and sound healing session to transition into winter, taking participants through the meditation exercises connecting to the energy of winter, our "dreamtime", where we create our plans for the coming year.
"Guided meditation with vibrational sounds using chimes and crystal bowls expands our energy and heals our essence as we experience the pure energy to connect our dreams to manifest our desires, activating prosperity for 2018," she says.
Cost is $47: Location: near intersection of Rte. 4 and Rte. 17, in Paramus. To register (required), call 201-906-5767 or email Lois@LoisKramerPerez.com. For more information, visit LoisKramerPerez.com.