News Briefs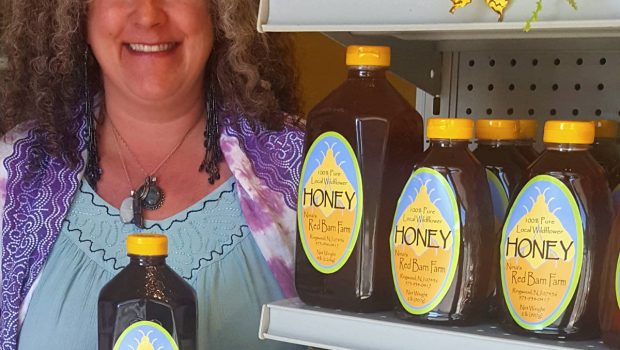 Published on December 4th, 2017 | by Natural Awakenings Publishing Corp.
0
The Health Stop Celebrates Seventh Anniversary
At the Health Stop, which recently moved to 291 Franklin Avenue, in Wyckoff, New Jersey, owner Karen Lauber is celebrating seven years in business. Her passion for helping others is the foundation of the health and nutrition store's vision.
The Health Stop sells high-quality supplements and natural body care, with a large grocery section with Blackwing brand organic meats, accommodating the needs of those living a gluten-free and allergen-free, organic and non-GMO lifestyle. In fact, all products at the Health Stop are gluten free, and the store currently offers three or more brands of fresh gluten-free breads and desserts sourced locally are also featured at the store.
There are also crystals, jewelry, essential oils and musical instruments. The friendly and knowledgeable staff strives to ensure that customer service is a top priority.
For more information, call 201-904-2273, email healthstopnj@gmail.com or visit HealthStopNJ.com.