Feature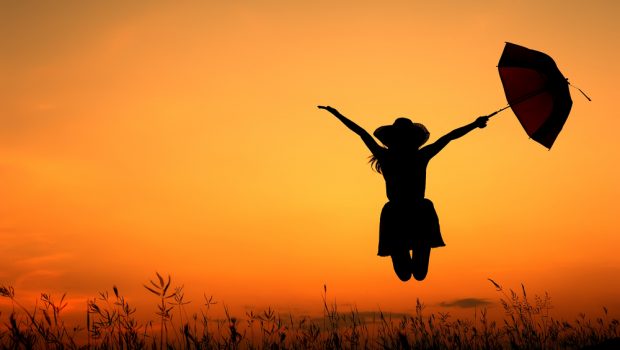 Published on January 2nd, 2018 | by Gerti Schoen
0
Freedom from Depression and Anxiety
Last updated on April 3rd, 2018 at 10:16 pm
by Gerti Schoen
Many people want to feel better emotionally while looking to expand their spiritual connection. Psychotherapy and spirituality have always had the same goal: to unburden us from sadness, pain and fear, and to help us tap into our inner strength and innate loving nature.
Spiritual practice alone is not always enough to let go of a traumatic past. Focusing only on the positive, as some spiritual self-help books advise, is impossible when we feel weighed down by the stress of life. Conversely, a lot of people that seek help with traditional therapists feel that the focus is too intensely on the negative, and that they are not empowered to let go of the past.
Contemporary spiritual psychotherapy is integrating both into one holistic approach using ancient shamanic principles, the laws of attraction and soul and intuitive work. It is supported by quantum physics and scientific studies that illustrate how the brain changes when we tap into the expanded consciousness we all have access to.
The tools of this new vision of an integrated mind are not limited to prayer or the spoken word. Techniques like visualization, sound healing, imaginal meditation, breath and energy exercises, dream work and journeys into the higher consciousness play a prominent role in deprogramming negative thought patterns. The new spiritual therapies also integrate the soothing power of nature and a return to the interconnectedness of the more-than-human world. Even technology has its place in accelerating healing and transformation.
"We need spirituality because we have reached a level of 'soul starvation', which has a detrimental effect on our mental health", writes Christa Mackinnon in her book Shamanism and Spirituality in Therapeutic Practice. "The level of isolation, stress, underlying anxieties and depression is in stark contrast to the emotional well-being we should be experiencing."
Spiritual therapies work against that by focusing more on group work, which proves that we are not alone in our struggle. In group settings, we can tap into the power of each other's raised energy and bring about intense healing experiences.
The power is shifting: It is no longer just the guru or the therapist that has all the answers. It's about connecting to our own inner wisdom that everybody possesses.
Gerti Schoen is a licensed psychotherapist and certified relationship counselor in Ridgewood. For more information, call 917-607-4525, email Gerti@GertiSchoen.net or visit GertiSchoen.net.