News Briefs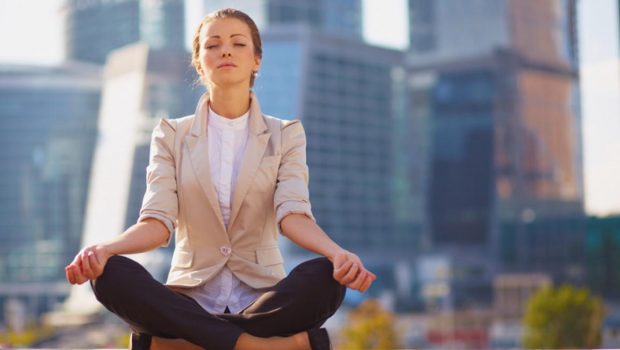 Published on January 2nd, 2018 | by Natural Awakenings Publishing Corp.
0
Meditation at the Glen Rock Library
Last updated on April 3rd, 2018 at 10:16 pm
Meditation sessions will be offered from 10 to 11 a.m., January 6, 13, 20 and 27, at the Glen Rock Library. Participants will relax and rejuvenate with the act of Sahaji meditation. This is the process where individuals find an inner transformation that helps them become moral, united, integrated and balanced. Meditation has been known to reduce stress, anxiety and give a clearer and happier outlook on life. It is recommended to wear comfortable clothes.
Location: 315 Rock Rd. For more information or to register (required), call 201-670-3970, email glrkcirc@bccls.org or visit GlenRockLibrary.org.