News Briefs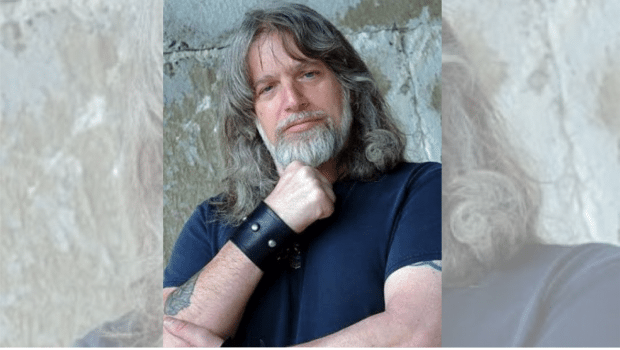 Published on February 1st, 2018 | by Natural Awakenings Publishing Corp.
0
Communicating Beyond Normal Means with Hercules Invictus
The Cresskill Public Library will host a lecture, Communicating with the Beyond, with Hercules Invictus, from 7 to 8 p.m., February 15, in Cresskill.
Throughout this evening, he will invite the audience to share their experiences and beliefs about their spiritual nature. Invictus has been exploring the fringes of reality throughout his life and has been sharing his experiences publicly for more than four decades.
Invictus is the founder of  the Regional Folklore Society of Northeastern Pennsylvania and the Center for the Study of Living Myth, in New Jersey.
Admission is free. Location: 53 Union Ave. For more information or to register, call 201-567-3521, email crescirc@bccls.org or visit Cresskill.bccls.org.