News Briefs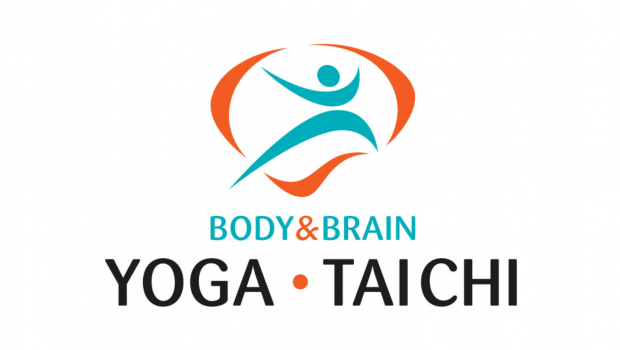 Published on February 1st, 2018 | by Natural Awakenings Publishing Corp.
0
Free Vitality Workshops at Body & Brain
Body & Brain Yoga – Tai Chi of Wyckoff and Ramsey are holding free wellness workshops based on founder Ilchi Lee's vibrant new book, I've Decided to Live 120 Years. They will discuss key principles of longevity and introduce highly effective wellness lifestyle habits. For better vitality, there is physical training, breath work and energy meditation, plus tips for a healthy diet and good sleep. To attend this two-hour workshop RSVP by calling the center. Dates in Wyckoff are 2 p.m., February 10 and 17. Dates in Ramsey are 9:30 a.m., February 8 and 22.
Body & Brain offers restorative yoga, tai chi, and meditation for group and private classes. Instruction focuses on strengthening the physical body and opening the mind and heart for the rich experiences of inner healing.
Admission is free. Locations: Wyckoff Body & Brain, 525 Cedar Hill Ave., 2nd fl., Wyckoff, 201-444-6020. Ramsey Body & Brain, 495 N. Franklin Tpke., Ramsey, 201-962-8383. For more information, visit Bodynbrain.com.