News Briefs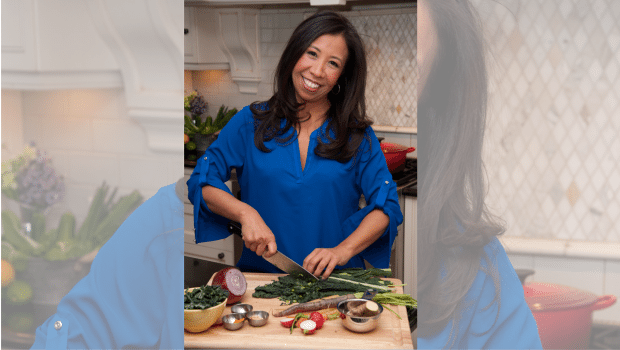 Published on February 1st, 2018 | by Natural Awakenings Publishing Corp.
0
Holistic Cooking Class with Christine Okezie
Natural foods chef Christine Okezie will present a cooking class lecture, Mediterranean Diet for Cardiac Health, from 6:30 to 8:30 p.m., February 8, in Ridgewood.
There are many studies that have now shown that the Mediterranean diet can result in weight loss and help prevent heart attacks, strokes, Type 2 diabetes and premature death. Okezie will guide the audience on the best way they can implement a Mediterranean diet into their daily lives. Overall, it's a lifestyle centered on whole, natural foods, including vegetables, fruits, whole grains and healthy fats like avocados, nuts, seeds and olive oil.
Throughout this evening, Okezie will answer health questions and provide guidance on making satisfying, flavor-filled meals.
Cost is $70. Location: 1200 E. Ridgewood Ave. For more information or to register (required), call Ellen Mangano at 201-389-0075, email emangan@valleyhealth.com or visit YourDeliciousBalance.com.