News Briefs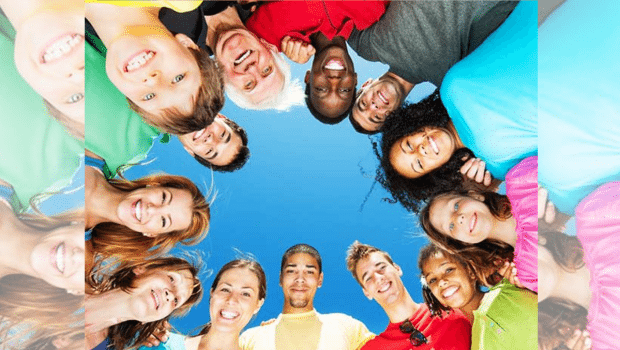 Published on February 1st, 2018 | by Natural Awakenings Publishing Corp.
0
Thriving in Transitional Times Community Discussion Group
Sheryl Brian, owner of Vista Natural Wellness Center, in Oakland, is hosting a series of monthly community discussion events beginning from 7 to 9 p.m., February 22, to focus on how to thrive in transitional times while avoiding the trap of fear and anxiety as we move through an era of great change.
Participants will have the opportunity to engage with others on topics such as staying centered through personal and societal turbulence, resolving past traumas, letting go of disempowering behavior patterns, embracing new beginnings while transitioning through divorce, effective holistic health practices and more.
"For too long, evolution has whisked by us as if we were just passive observers; now, the time has arrived for humanity to collectively energize the process. Everything is about to change. A new future is evolving," says Brian. "We can choose to move intelligently and consciously into the changes that have already begun, or we can do nothing and be pulled kicking and screaming into them. The choice is ours. One way or another, we will participate, and need to stop waiting for someone else to fix everything. There is no one else. There's only us. We are the system, and we're the ones that have to change."
Admission: Cash donations accepted at the event. Location: 191 Ramapo Valley Rd., in Oakland, NJ. For more information, call 201-644-0840 or visit VistaNaturalWellness.com.