News Briefs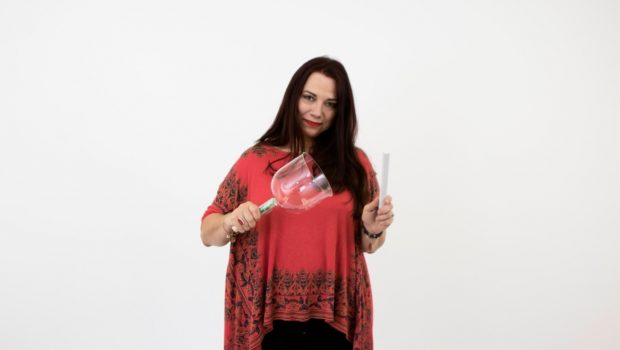 Published on March 1st, 2018 | by Natural Awakenings Publishing Corp.
0
Celebrate the Spring Equinox with Lois Kramer-Perez
Feng shui master Lois Kramer-Perez will offer a guided meditation and sound healing session for the spring equinox from 7 to 9 p.m., March 23, in Paramus. No meditation experience is necessary.
Kramer-Perez will guide participants through the meditation exercises by connecting with special words and bringing it all together to experience the excitement of a new spring. There will also be the ultimate sound experience with crystal bowls that will help the group expand their energy, invoke inspiration and connect to their pure essence.
Participants are invited to bring any crystals, objects or photos that they would like energized and cleared. Light refreshments such as water and tea will be provided.
For more information and to register (required), call 201-906-5767 or email Lois@LoisKramerPerez.com.