News Briefs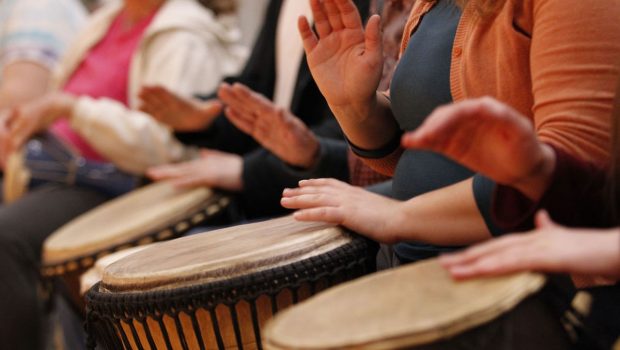 Published on March 1st, 2018 | by Natural Awakenings Publishing Corp.
0
Free Community Drum Circle in Lodi
WoodnDrums, a local drum community group, will present a free community drum circle from 2 to 4 p.m., March 11, at the Lodi Community Center. These events occur every second Sunday of the month, and all are welcome to join.
Drum circles comprise a  group of people playing hand drums and percussion in a circle. These events are sometimes very spiritual, as a lot of free artistic expression is showcased. Drum circles can also be very therapeutic, as the sense of community and soul within the circles can sooth the nerves.
Location: 1 Bernice Pl.. For more information, call Philman at 201-306-4748.