News Briefs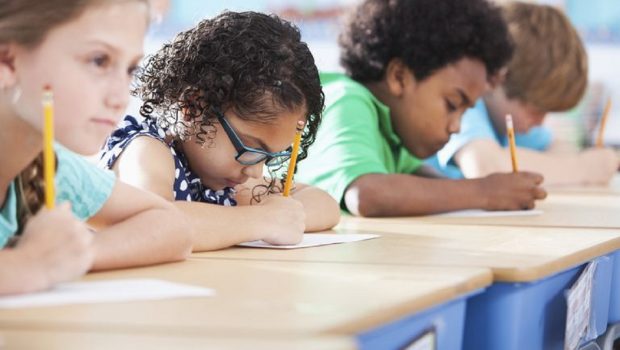 Published on March 1st, 2018 | by Natural Awakenings Publishing Corp.
0
Journaling Class for Young Children and Teens in Paramus
Children have a lot on their mind and can often find clarity and comfort through keeping a journal. Certified English teacher and communications expert Ayesha Gallion will guide children in engaging journaling exercises and discussions about why it's important to always reconnect with ourselves, reflect on our experiences and hone in on innovation on March 24 from 11 a.m. to 1 p.m. for kids 8 to 12 years old and teens 13 to 17 years old.
Class sizes are limited to 25 children and parents can sit in and observe the children's journaling session so that they can reinforce methods for the practice at home. Not only does journaling build cognitive motor skills in younger children, it especially renders the gift of objective and subjective analysis, a necessity for many situations in life.
The children's session uses color, imagination and real life anecdotes to explore ideas about values, confidence and innovation. The teen workshop will examine needs for balancing modern digital spaces like Snapchat, Instagram and texting, with organic settings for ideation and catharsis.
Cost is $25. Location: Berkeley College, Rm. 124, 64 E. Midland Ave., Paramus. For more information, call 973-280-8117 or visit ayeshajgallion.com/distinguishedarchives.