News Briefs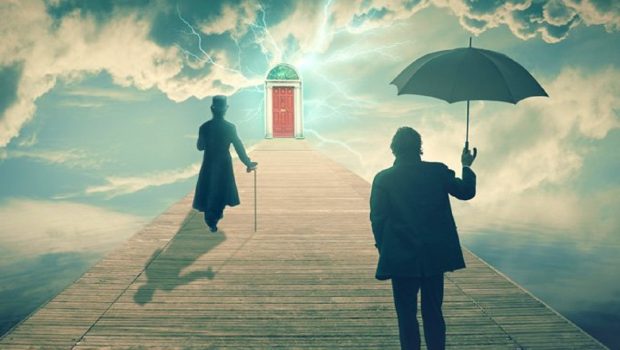 Published on March 1st, 2018 | by Natural Awakenings Publishing Corp.
0
Medium to Speak on Dream Interpretation in Carlstadt
Local psychic medium RoseMarie Rubinetti Cappiello, an author and yoga instructor, will host a dream interpretation class from 7 to 8:30 p.m., March 28, at the William E. Dermody Public Library in Carlstadt. She will discuss how to recall dreams, practice lucid dreaming, journal and interpret dreams from a unique individual perspective. Cappiello will also help interpret dreams throughout the workshop.
Cappiello is an ordained spiritual minister, hypnotherapist, reiki-attuned and a hospice grief counselor/volunteer, with more than 25 years of experience teaching yoga.
Admission is free. Location: 420 Hackensack St. For more information or to register (required), call 201-438-8866 or visit CarlstadtLibrary.org.