News Briefs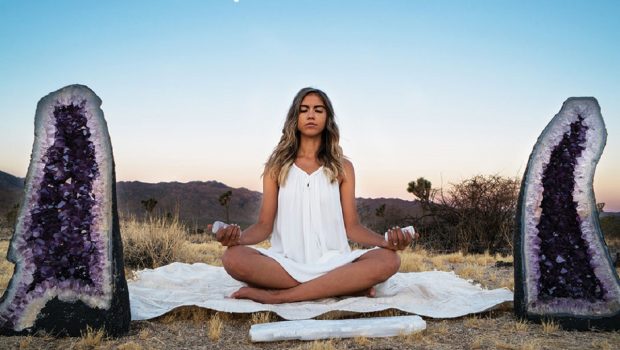 Published on March 1st, 2018 | by Natural Awakenings Publishing Corp.
0
River Edge Metaphysical Store and Mediation Center Grand Opening
Earth's Healings is holding a grand opening event at 792 Kinderkamack Road, in River Edge, from 11 a.m. to 5 p.m., March 10. What started as an online metaphysical portal in 2016 is responding to a growing demand for a physical location.
Sisters Gabrielle Leoni and Veronica Alvarez have found a home for what started out as a hobby collecting crystals and minerals and soon led to further interests in energy vibrational healing, therapeutic elixirs, crystal grids, meditation and crystal healing.
The store carries products for cleansing like palo santo and sage, as well as a large variety of crystals, singing bowls, tingshas and many related items. The new store acts as a venue for beginners on their path to higher consciousness and hosts beginning meditation groups and introductory classes such as Introduction to Crystals and Introduction to Smudging.
For more information and a list of monthly events, call 201-800-0570, email EarthsHealings@gmail.com, or visit EarthsHealings.com.