News Briefs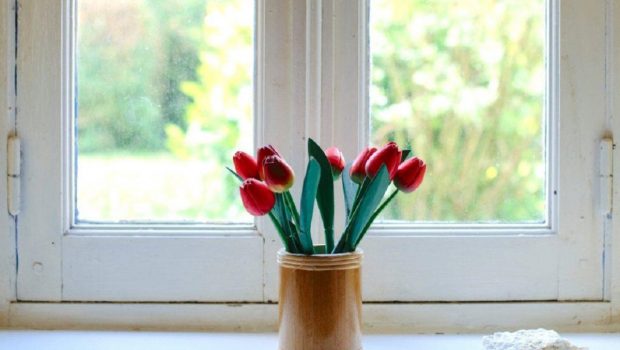 Published on March 1st, 2018 | by Natural Awakenings Publishing Corp.
0
Spring Clean the Fung Shui Way at the Englewood Public Library
The Englewood Public Library will present a lecture on feng shui with Tina Munson from 7 to 8:30  p.m., March 13, in the Mackay Room of the Englewood Library. She will guide participants on ways to improve their lives this spring season using fung shui, an ancient Chinese art that traces back thousands of years.
It is a method of assessing and improving the quality of our life through the study of energy flow in the environmental spaces where we live and work. Positive energy is known as qi. This balanced flow of energy can bring good health and prosperity to those that respect and follow it.
Location: 31 Engle St. For more information or to register, call 201-568-2215 ext. 230 or visit EnglewoodLibrary.org.