Natural Pet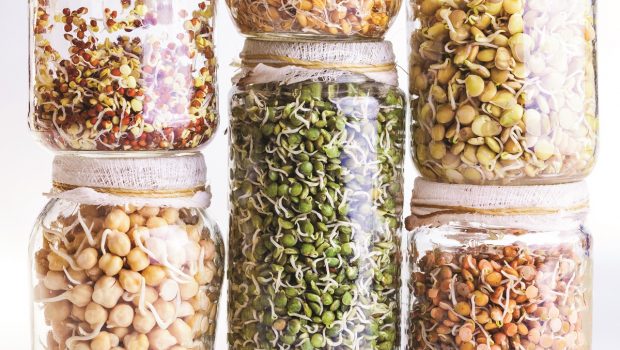 Published on March 1st, 2018 | by Natural Awakenings Publishing Corp.
0
Sprouting Tips
Always use organic seeds. SproutHouse.com and Rareseeds.com  are additional sources.
Seeds sprout in water or soil. Avoid direct sunlight.
Practice good hygiene to avoid bacteria. Rinse seeds several times a day to prevent mold. Once the sprouts show a bit of green, dry them to remove excess moisture before refrigerating.
Refrigerate for up to a week for peak freshness, but no longer. Use a mix of seeds or one kind at a time. Discard any seeds that don't sprout with the rest.
Sunflower seeds produce a particularly high volume of sprouts.