News Briefs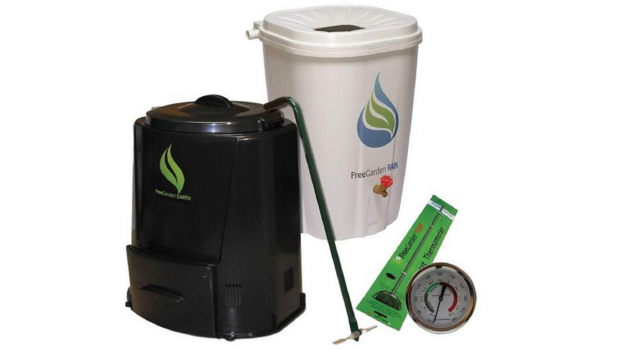 Published on April 1st, 2018 | by Natural Awakenings Publishing Corp.
0
Compost Bin and Rain Barrel Sale
The Passaic County Office of Solid Waste and Recycling is sponsoring a compost bin and rain barrel sale day and education program at the Ringwood Public Library parking lot from 9 a.m. to 1:30 p.m., April 28. It is recommended to buy the compost bin and rain barrel beforehand to pick up at the event. Those purchasing a compost bin will also receive a free kitchen scrap bucket.
Composting is nature's way of recycling—it can turn vegetative kitchen scraps, coffee grinds, tea bags, grass clippings, brown leaves and dead garden plants into rich organic compost. This compost can be used in vegetable and flower gardens while keeping all of the unwanted material out of the landfill.
Cost is $55 for compost bins and $65 for rain barrels. Location: 30 Cannici Dr.,Ringwood. For more information or to purchase compost bins and rain barrels, call 973-305- 5738 or visit PassaicComposterSale.ecwid.com.