News Briefs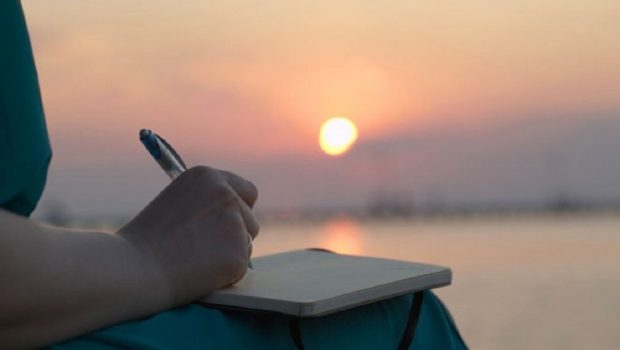 Published on April 1st, 2018 | by Natural Awakenings Publishing Corp.
0
Journaling to Celebrate Women's Radiance and Body Acceptance
With all that women do as nurturers, providers of solutions, parents, educators, dedicated partners and more, journaling can be used to anchor a variety of needs. There will be two workshops, one to celebrate the radiance within, and one to deconstruct women's reflections and ideas about their own bodies on April 28 at Berkeley College, in Paramus.
At the Radiance Series: A Journaling Workshop for Women, with facilitator Ayesha Gallion, from 11 a.m. to 1 p.m., rediscover the radiance within while infusing music, aromatherapy and even candlelight into journaling practices.
In the Body Perspective and Appreciation workshop, from 2 to 4 p.m., attendees are invited to critique social and cultural expectations related to how women's bodies should be presented, utilized and internalized. This will involve discussion and journal writing. While some women may choose to share insight on their own bodily experiences, this is not a requirement.
Cost is $25 per workshop. Location: Berkeley College, Rm. 124, 64 E. Midland Ave., Paramus. For more information, call 973-280-8117 or visit ayeshajgallion.com/distinguishedarchives.