News Briefs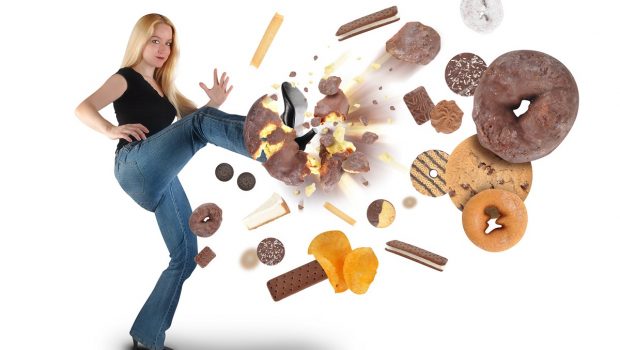 Published on April 1st, 2018 | by Natural Awakenings Publishing Corp.
0
Kicking Sugar Lecture at the Cresskill Library
Certified Health Coach and Juice Specialist Stacy Budkofsky will host a lecture on how to keep sugar out of our daily diet, from 6:30 to 7:30 p.m., April 26, at the Cresskill Public Library. Budkofsky is the owner of Health Compass, LLC, and a member of the American Association of Drugless Practitioners.
Sugar is contained in a vast amount of food products, and the amount that the typical American consumes is sabotaging their health in ways they don't even realize. Participants will learn how sugar effects the body, weed it from their diets and kick it out of their diets without losing the sweetness in their lives.
Location: 53 Union Ave. For more information or to reserve your seat, call 201-567-3521, email crescirc@bccls.org or visit Cresskill.bccls.org.