News Briefs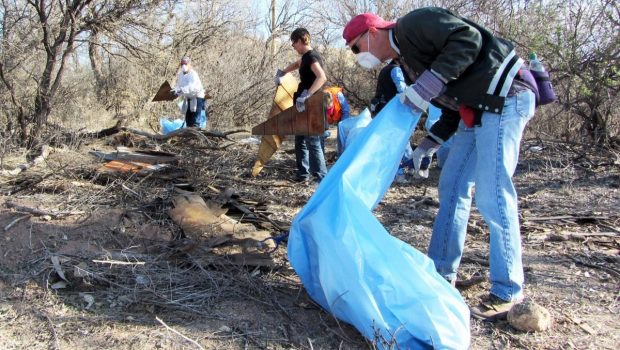 Published on May 1st, 2018 | by Natural Awakenings Publishing Corp.
0
Hackensack Riverkeepers Host River Cleanup
The Hackensack Riverkeepers will conduct a land-based cleanup party from 8 a.m. to noon, May 12, at Kenneth B. George Park, co-sponsored by The River Edge Environmental Commission.
Volunteers will rid the park and its surrounding areas of all unwanted trash, and are advised to wear sensible shoes and clothing that can get dirty.
Cleaning supplies and refreshments will be provided. Adult volunteers can clean the river in Riverkeeper canoes. Participants can bring their own canoe. Minors must be accompanied by an adult.
Location: 600 Riverside Way. For more information or to register (recommended to provide enough supplies), call Caitlin Doran at 201-968-0808, email Outreach@HackensackRiverKeeper.org or visit HackensackRiverKeeper.org.