News Briefs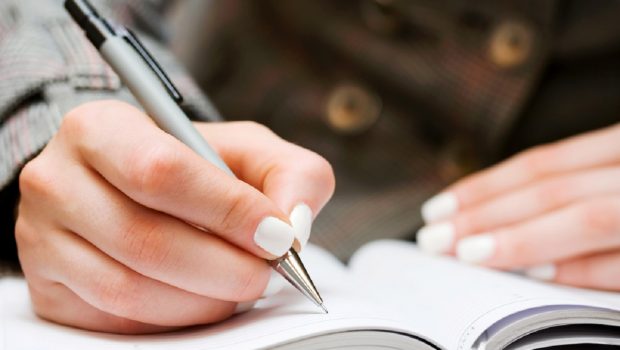 Published on May 1st, 2018 | by Natural Awakenings Publishing Corp.
0
Journaling Helps to Decompress
Two workshops on May 12 at Berkeley College will appeal to people that are always busy. In Journaling for Live Wires and People Who Can't Sit Still, from 2 to 4 p.m., those that tend to shy away from activities that integrate more stillness than dynamic activity are invited to enjoy guided prompts that will serve to replenish their energy.
Participants will receive tips on how to embrace being busy by necessity or choice, by adding small rituals that afford them solace within their active and purposeful lifestyles.
In the Journaling for Teachers workshop from 11 a.m. to 1p.m., educators explore journaling prompts pertinent to their teaching and leadership experiences, followed with honest discussion in a judgment-free zone.
Questions about presence in the classroom and time management while teaching will be answered with the intent of ending the school year with a sharper vision for the next academic year.
Cost is $25 per workshop. Location: Rm. 124, 64 E. Midland Ave., Paramus. For more information, call 973-280-8117 or visit Tinyurl.com/ayesga.