News Briefs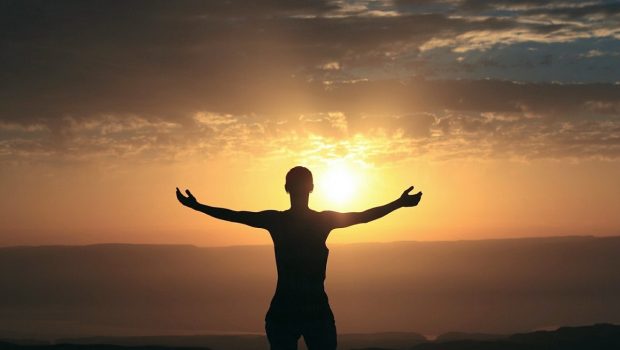 Published on May 1st, 2018 | by Natural Awakenings Publishing Corp.
0
Program on How to Let Go of Secrets at Ho-Ho-Kus Library
The Ho-Ho-Kus Library will host Letting Go of Secrets: The Path of Ease to a Successful Happy Life, from 7 to 8 p.m., May 15, at the Worth-Pinkham Memorial Library, in Ho-Ho-Kus. on the Based on the different levels of consciousness and emotional states of being of the Clinically Proven Map of Consciousness as outlined by Dr. David Hawkins in Power vs Force, participants will learn the easy ways to let go of negativity and how they can add more positive energy to their life.
Our level of consciousness affects everything in our life, including success and happiness. The program illustrates how negative energies of fear, anger and grief hold us back and drain our energy.
Admission is free. Location: 91 Warren Ave. For more information or to register (required), call 201-445-8078 or visit HoHoKus.bccls.org.