News Briefs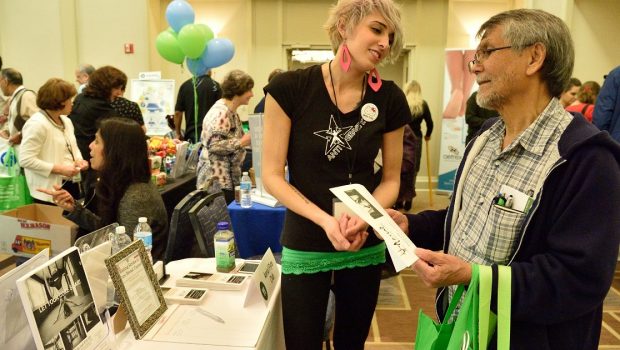 Published on May 1st, 2018 | by Natural Awakenings Publishing Corp.
0
Second Annual Bergen County Care Fair
Bergen County will hold the annual Care fair from noon to 4 p.m., May 6, at Fairleigh Dickinson University Rothman Center, in Hackensack, a larger venue with more exhibitors to introduce residents to more healthy living solutions.
The Fair is a one-stop source to help Bergen residents cut through the health care and support system maze, learn about options and connect with the providers and resources they need. The Fair is for families, children, seniors, veterans, all income levels, those with disabilities, special needs, mental health and those with chronic disease challenges.
Admission is free. Location: 100 University Plaza Dr.. For more information, call 201-336-7240 or email Info@BergenCareFair.org.