News Briefs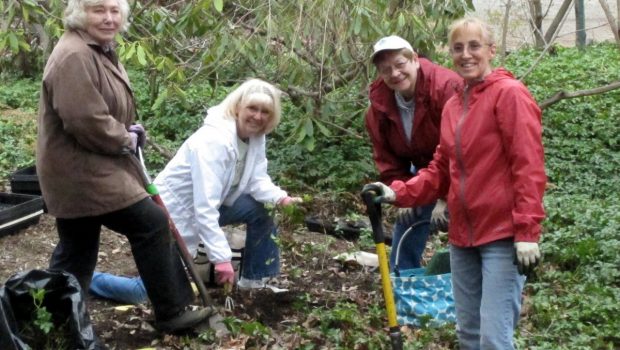 Published on May 15th, 2018 | by Natural Awakenings Publishing Corp.
0
Wise Women Hold Gardening Day at Native Medicinal Garden
Sustainable West Milford will sponsor a Learn and Tend Day at the Native Medicinal Garden from 11:30 a.m. to 3 p.m., May 20, in Hewitt, co-sponsored by Wisewoman Healing Ways. Volunteers will learn how to tend the plants and lands in order to improve their own gardens. They will also learn when to harvest and how to use the plants medicinally. Allages are welcome to experience the garden.
The Native and Wild Medicinal Plant Garden (Douglass Memorial Garden), offers free outdoor herbal medicine education.
Admission is free. Location: The triangle at the junction of Warwick Tpke. and Clinton Rd. For more information, email John Harrison at fun4metu@msn.com or visit SustainableWestMilford.org.