Uncategorized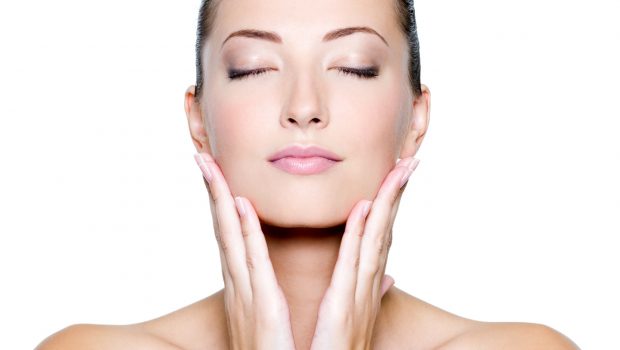 Published on June 2nd, 2018 | by Natural Awakenings Northern New Jersey
0
Aging with a Different Point of View
With all the negative focus on aging in the media, it's no wonder that we may feel uncomfortable with the process, seeking out ways to delay the inevitable. Or we could adopt a different point of view toward aging and accept that we do have the power to find ways that make us feel content, uplifted and more youthful.
Access Consciousness, a worldwide organization that teaches methods and philosophies for effective self-development delivered mainly through seminars, teleseries, workshops, books, audios and consultations. There is a method created by the founders, called the Access Facelift. It works with the body's own energy to rejuvenate and restore the face and body, and reverse the appearance of aging.
Beauty is an inside-out process. Working with the body's own energy using gentle soothing touch, the Access Facelift works to enhance the vitality of the body's cells. Most recipients of this method report looking younger after the initial session without the use of surgery, injections, creams or pills.
The Access Facelift has been used for many years with positive results. Other benefits include feeling relaxed, looking refreshed, having more energy and gaining new insights into life. The have less anxiety, more restful sleep and better stress management, as well. As we start to change the way we relate to our body, we can also begin to positively impact how we see and feel about our inner lives.
For more information or to schedule an Access Facelift, call Access Bars facilitator Theresa Obssuth at 201-655-3836 or email tobssuth@yahoo.com.