News Briefs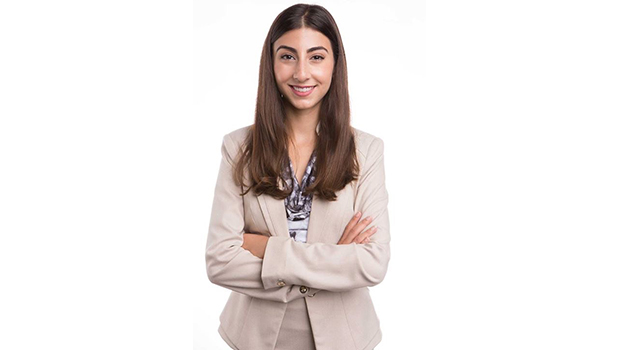 Published on June 2nd, 2018 | by Natural Awakenings Northern New Jersey
0
Climate Change Lecture at Teaneck Library
Photo caption: Amanda Nesheiwat
The Network for Responsible Public Policy will present a lecture, Environment and Energy in the 21st Century, with Amanda Nesheiwat, from 10:30 to 11:30 a.m., June 22, at the Teaneck Public Library.
Attendees will be informed of key changes that are currently occurring in our environment and what we can do to help stop global warming. Now more than ever, there is the need for bold energy solutions that directly address this climate crisis.
The Network for Responsible Public Policy is a non-partisan, tax-exempt volunteer network that conducts free direct face-to-face education programs on key public policy issues.
Admission is free. Location: 840 Teaneck Rd. For more information, call 201-837-4171 or visit Teaneck.org.