News Briefs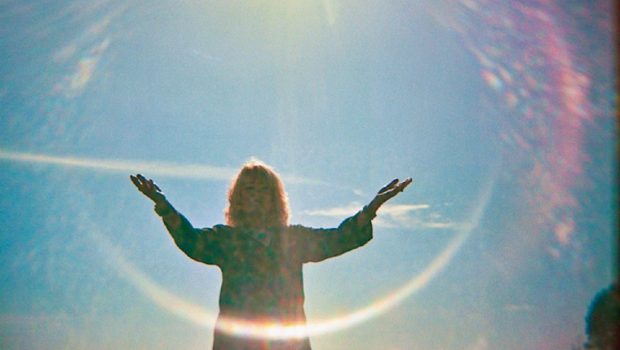 Published on July 2nd, 2018 | by Natural Awakenings Publishing Corp.
0
Earth's Healings Hosts Belladonna Kuchar, Psychic Healer
Earth's Healings, in River Edge, will present an evening with world-renowned psychic healer Belladonna Kuchar from 7:30 to 9 p.m. July 26. She will conduct a group healing session discussing and demonstrating the use of qigong and psychic abilities to diagnose and clear trapped energy from unresolved traumas that typically present as emotional or physical pain or discomfort.
Kuchar is certified in qigong and tuina therapy, trigger point massage therapy, Chinese cupping therapy, reflexology and massage therapy. She is also a reiki master, energy healer, medium, empath and channel, possessing, she says, advanced psychic ability from a young age.
By combining massage, other bodywork and energy healing, Kuchar clears unresolved trauma that can lead to stress, anxiety, high blood pressure, depression, addictions, digestive disorders, chronic pain, dysfunctional relationship patterns and more.
Cost is $55; individual sessions available. Location: 792 Kinderkamack Rd., River Edge. To register (required), call 201-800-0570, email EarthsHealings@gmail.com, or visit EarthsHealings.com.