News Briefs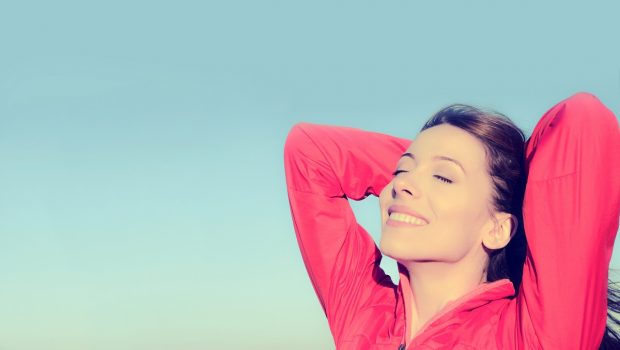 Published on July 2nd, 2018 | by Natural Awakenings Publishing Corp.
0
Raising Energy Frequency Workshop
Healing4thesoul Wellness Center is holding a workshop, Raising Frequency, from 7 to 8 p.m., July 16. It will first define energy frequency and explain how it applies to everyday life. Gaining a deeper understanding of energy frequencies allows us to vibrate at a frequency that serves us better. Developing these tools will also help us to recognize the power we have to choose our energy frequency.
A healthy human body vibrates at a frequency ranging from 62 to 78 Hertz. If the frequency drops below 58 Hertz, this is when disease, stress, illness, allergies and other environmental toxins affect the body. That is why it is extremely important to keep our energy frequency vibrating high.
Cost $35. Location: 199-B Boulevard, Hasbrouck Heights. To register (required) or for more information, call 201-288-0011 or visit Healing4thesoul.com.