News Briefs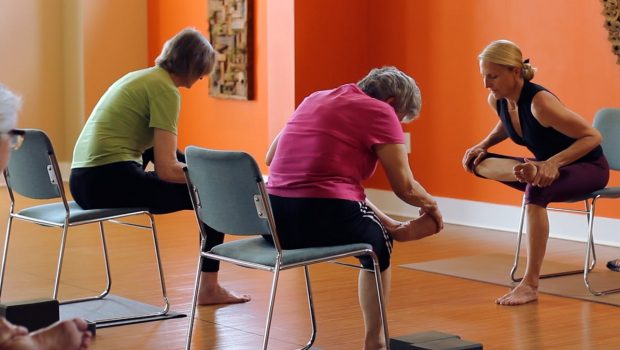 Published on August 2nd, 2018 | by Natural Awakenings Publishing Corp.
0
Chair Yoga in Woodland Park
Chair yoga classes will be offered from 12:30 to 1:30 p.m., August 9 and 23, at the Alfred H. Baumannn Library, in Woodland Park. The class includes meditation, breathing exercises, yoga sequences and poses that target balance, strength and body connection.
Chair yoga is a very gentle form of practice designed for people that cannot get down on a mat. It has been proven to help people with symptoms of cardiac issues, hypertension, anxiety, chronic fatigue syndrome, arthritis, multiple sclerosis and many other health ailments.
Admission is free. Location: 7 Brophy Lane. For more information or to register (required), call 973-345-8210, email DonnaNvak@abwplibrary.org or visit abwpLibrary.org.