News Briefs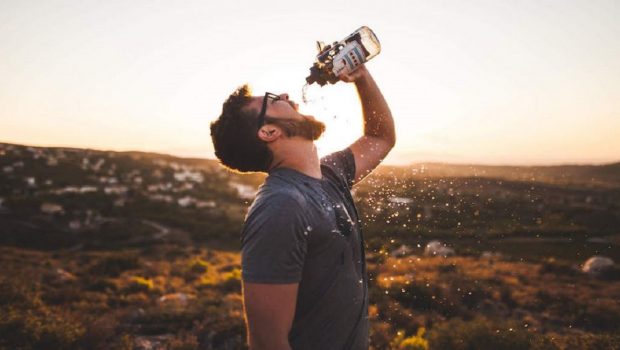 Published on August 2nd, 2018 | by Natural Awakenings Publishing Corp.
0
Learn How to Hydrate at the West Milford Library
The West Milford Library will present a lecture, Healthy Hydration, with West Milford Shoprite In-Store Registered Dietitian Megan Scutti from 3 to 4 p.m., August 9. Participants will learn some go-to summertime hydration tips and tricks that will be key when the weather gets humid and boiling.
Being hydrated keeps the body cool, promotes cardiovascular health, helps muscles and joints work better, keeps skin supple and helps cleanse the body inside and out.
Location: 1470 Union Valley Rd.. For more information or to register(required), call 973-728-2822, email wmtl@wmtl.org or visit wmtl.org.