News Briefs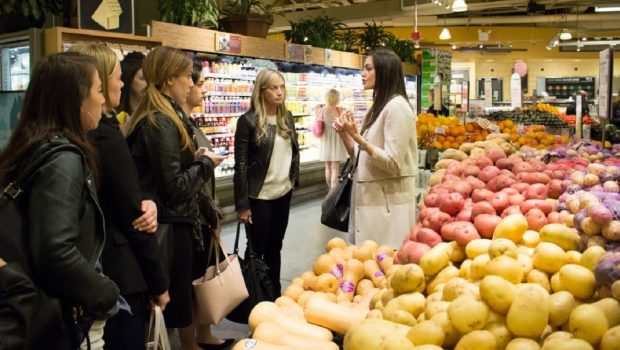 Published on August 2nd, 2018 | by Natural Awakenings Publishing Corp.
0
Whole Foods Market Nutrition Tour
Nutrition experts from the Graf Center for Integrative Medicine are giving a Whole Foods Market tour from 10 to 10:45 a.m., August 2, to help people learn about alternatives to dairy. Nutritionists will also give tips on how to read and understand food labels to identify hidden dairy ingredients.
The Whole Foods Market Tour series, in which nutritionists from the Graf Center lead store tours of Whole Foods Market while giving healthy eating and shopping ideas, is co-sponsored by Englewood Hospital and Medical Center, and the Community Health Improvement Partnership of Bergen County.
Admission is free. Location: 905 River Rd., Edgewater. For more information or to register (required), call 201-608-2377, or email grafcenter@ehmchealth.org or visit Tinyurl.com/dairyalt.