News Briefs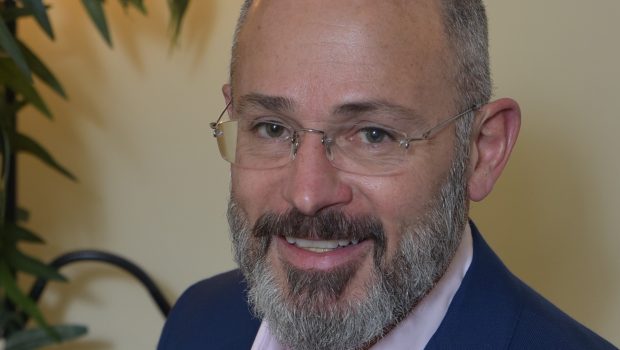 Published on September 11th, 2018 | by Natural Awakenings Northern New Jersey
0
Free Functional Medicine Seminars in Oradell
Health expert Dr. Doug Pucci, owner of the Pucci Wellness Center, will be presenting detailed seminars on the root causes of common, chronic diseases and the functional testing and practices used to treat symptoms from 6:45 to 8:15 p.m., September 13 and 27. The focus of each lecture is to provide participants with an understanding of root causes of disease and to flip the script on what can be done going forward.
Topics range from thyroid disorders to Lyme disease. Each seminar includes a personal, self-assessment of symptoms, a discussion about the topic from a functional perspective and next steps.
Functional medicine is about diagnostic testing that is beyond routine blood work and standard labs. It implies the use of nutritional products and holistic treatments, rather than pharmaceuticals. Its purpose is to help those struggling with symptoms without results.
Admission is free. Location: 617 Oradell Ave. To register (required), call 201-261-5430. For more information visit GetWell-Now.com.