Publisher's Letter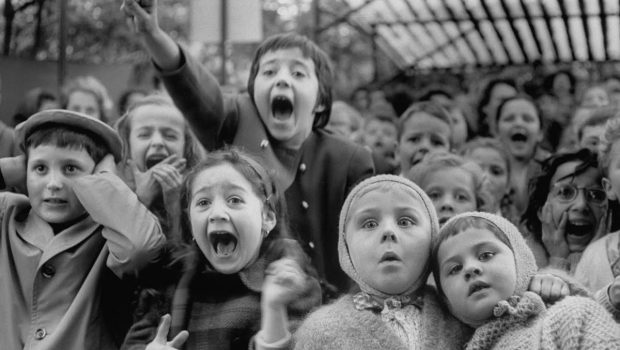 Published on September 11th, 2018 | by Jerry & Pat Hocek
0
Funky Children
I got myself into a funk last month. I've had some new irons in the fire for a bit and progress appeared to be moving along slowly. Although I've become much better in recent years, I was typically never one for exercising patience with any great skill. As I quickly slipped into the funk, impatience was already present, and soon, his brothers and sisters started showing up, as well. There was disenchantment, frustration and confusion. Soon after, anger and it's ever-present sidekick, fear, even joined the party, bringing with them—who else? Drama!
I was vigilant enough to quickly acknowledge and dismiss anger, and for the rest of the day, I decided to sit with the other emotions and hear them out. After all, these were my children that came to visit.
Being a fairly evolved, new-age seeker type, I quickly assessed myself in an attempt to figure out if I had missed something. Did I perhaps miss clearing some unresolved trauma or behavior pattern? This wasn't the case. It wasn't about clearing, fixing or healing anything. It was about acknowledging my little children that came to visit me. As I worked throughout the day, prepping content for the September issue, I also made time to sit with my children. I listened to all their concerns and held space for them to act out as they wished.
I spoke with them and asked them questions. In the evening, I also took them with me on a long walk. I basically let them go through their process. Had I not been in work mode, I might have been more inclined to drown my children in alcohol or attempt to eat them away with pleasure foods or distract them with social activity. In the past, I typically liked to remain angry at them for showing up until they reluctantly went away.
This time was different. I realized the next day that my children visited me because they weren't going be around much in the future. One or two of them may drop in on me from time to time for a bit, but those roaring parties we used to have are over. I feel that in the end, after all the healing, clearing, kneading, rolling, disinfecting and polishing, what my children (those hurt little parts of me) wanted was to be acknowledged, heard and seen, and told not to worry, because I'm ever-present and on-the-ready to keep them safe and sound.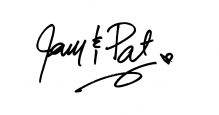 Jerry Hocek and Angelica Pat Sanshompoo, Publishers