News Briefs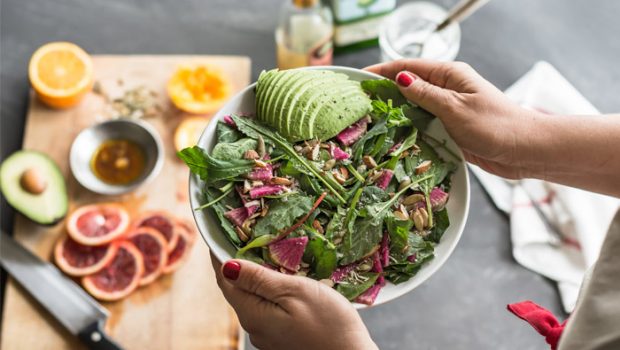 Published on September 29th, 2018 | by Natural Awakenings Northern New Jersey
0
Learn about Clean Eating at the Valley Hospital
The Valley Hospital is presenting a lecture, Food As Medicine: Clean Eating Connection, from 11:a.m. to 1 p.m., October 17, in Ridgewood. Speakers include Jodie Katz, M.D., from the Center for Integrative Medicine, and Carrie Weiss, an internationally trained chef.
Participants will learn about the relationship between food and health, and sample a delicious variety of gluten, sugar and dairy-free foods. The fundamentals of eating clean encourage us to consume more whole foods such as fruits and vegetables and to limit consumption of  highly processed snack foods.
Admission is $50. Location:1200 E. Ridgewood Ave. For more information or to register (required), call 201-389-0075, email emangan@ValleyHealth.com or visit ValleyHealth.com.