Eco Tip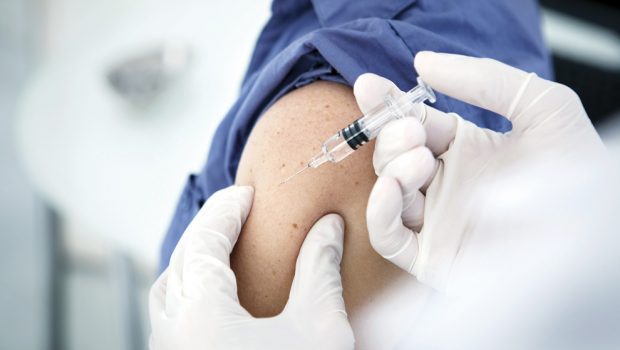 Published on October 31st, 2018 | by Natural Awakenings Publishing Corp.
0
Flu Shot or Not
The effectiveness and safety of flu shots has long been questioned. At best, the U.S. Centers for Disease Control and Prevention reckons that the flu vaccine is 60 percent effective and less so for those older than 65. Plus, it admits it will have zero effect if scientists wrongly project which strains will be prevalent in the coming year. Having a strong immune system is the best bet to prevent flu, says Sayer Ji, founder of GreenMedInfo.com.
Further protection can be found in vitamin D, says Naturopathic Doctor Michael T. Murray. He notes, "It may prove to be more effective and less costly than conventional flu shots."
If a cold or flu strikes, Murray suggests zinc lozenges. For coughs, German research from the Department of  Integrative Gastroenterology at the Kliniken Essen-Mitte shows that a South African medicinal plant, Pelargoniium sidoides, commonly known as Umckloab (an ingredient in Umcka ColdCare) is especially effective in treating coughs caused by colds, bronchitis and sinusitis.
Image Point Fr/Shutterstock.com