News Briefs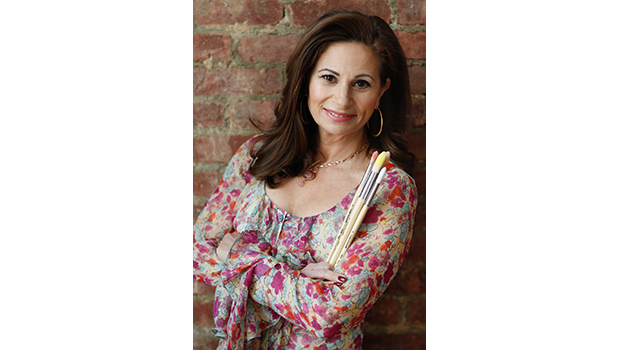 Published on October 31st, 2018 | by Natural Awakenings Northern New Jersey
0
Healing Art Workshop with Daughters of Holocaust Survivors
The Daughters of Holocaust Survivors will host a free, expressive art workshop for women from 11 a.m. to 1 p.m., November 18, in Englewood, facilitated by Susan Greif, owner of Art Mends Hearts, in Englewood.
The purpose of the workshop is to assist the recovery of second-generational holocaust survivors that suffer from intergenerational PTSD through art. Greif believes that the expressive arts allow our subconscious thoughts and emotions to become more perceptible, permitting thoughts and feelings to come to the surface.
The workshop is a safe space where women can share their own stories through drawing. No talent or previous experience is necessary. Greif is a creative transformational expert that helps women find emotional relief from anxiety, depression, trauma and relationship issues through the process of the creative, expressive and healing arts. She is also a motivational speaker, author and offers workshops and presentations.
Cost is $20, which is returned when attendees enter the workshop. To register online via Eventbrite (required), visit Tinyurl.com/holsurart. For more information about the facilitator, visit ArtMendsHearts.com