Healthy Kids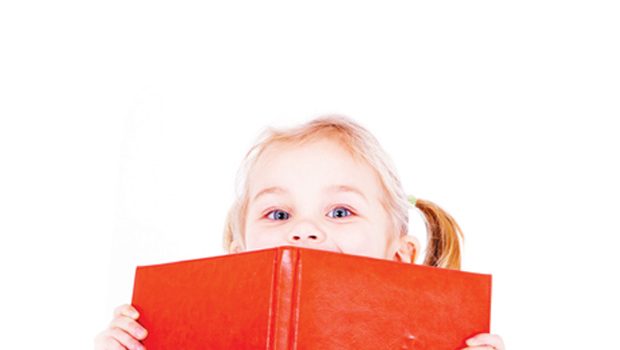 Published on November 30th, 2018 | by Natural Awakenings Publishing Corp.
0
BOOKS THAT HOOK YOUNG READERS
Books for kids can be the ultimate gift that keeps on giving. Here are some favorites.
The Nocturnals is a critically acclaimed, middle-grade series for readers that love animals, adventure and a hint of mystery. Written by film director and author Tracey Hecht, the books also relate to elementary school children, covering bullying, confidence, friendship and self-acceptance. The free reading kit via NocturnalsWorld.com includes activities.
As a mom with a career, Crystal Bowe recommends Goodnight Stories for Rebel Girls: 100 Tales of Extraordinary Women. "My daughter loves it and has been introduced to amazing female role models."
Noah the Narwhal, A Tale of Downs and Ups, by Judith Klausner,. is a brightly illustrated picture book about friendship and invisible disability.
What Do You See on Chanukah? is a board game book for toddlers by Bracha Goetz.
Up in the Garden and Down in the Dirt, by Kate Messner, shows kids that plants are more than what's seen above ground.
Hello, Hello, by Brendan Wenzel, a picture book for ages 3 to 6, celebrates animals, including 30 endangered species.