News Briefs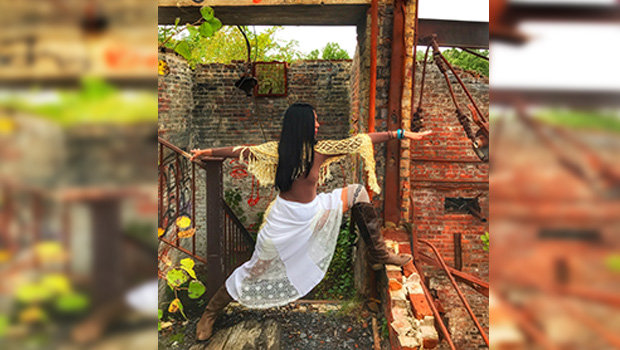 Published on November 30th, 2018 | by Natural Awakenings Northern New Jersey
0
River Edge School Offers Small Group Yoga Teacher Training
Soul Practice Yoga, in River Edge, will begin their classical Hatha Yoga and Vinyasa yoga 200-hour teacher training program on March 9 through September 22, 2019. The in-depth course is provided over nine weekends. Participants will enrich their yoga journey and deepen their practice as they expand their knowledge through classical hatha and vinyasa-style yoga instruction.
Sally Rodriguez-Hamm, E-RYT-200, RYT-500, YACEP, is the instructor leading this Yoga Alliance-registered program. Hamm embarked on her yoga journey in 1987 and since then has turned her peace into passion and her life's work in order to help others connect with the joy, peace and healing that yoga offers. Hamm's intimate teaching format translates into a methodically paced program offered in small group training courses, as well as private, one-on-one training sessions. Private, Spanish-language teacher training is also available. Se habla Español.
Location: River Edge, NJ. For more information, call 201-618-5779, email SoulPracticeYoga@gmail.com or visit SoulPracticeYoga.com.
[Photo Caption: Sally Rodriguez-Hamm]