News Briefs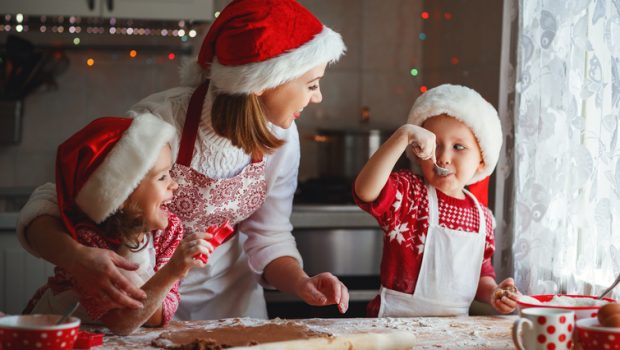 Published on November 30th, 2018 | by Natural Awakenings Northern New Jersey
0
The Magic of the Holidays Workshop
Healing4thesoul Wellness Center is holding a workshop, The Magic of the Holidays, from 7 to 8 p.m., December 18, to reawaken the child in us all. The workshop will evoke childlike nostalgia through readings from master healers such as Buddha, Krishna and Kwan Yin, leaving participants with a restored sense of enchantment and a burst of energy that will last throughout the holiday season.
When we think back to our childhood, we often remember a feeling of abundance, anticipation and excitement around the holidays, and perhaps recall the memory of writing a letter to Santa, opening presents or baking cookies. When we get older, the magic of the holidays often tends to fade away.
Cost is $40. Location: 199-B Boulevard, Hasbrouck Heights. To register (required) or for more information, call 201-288-0011 or visit Healing4thesoul.com.