News Briefs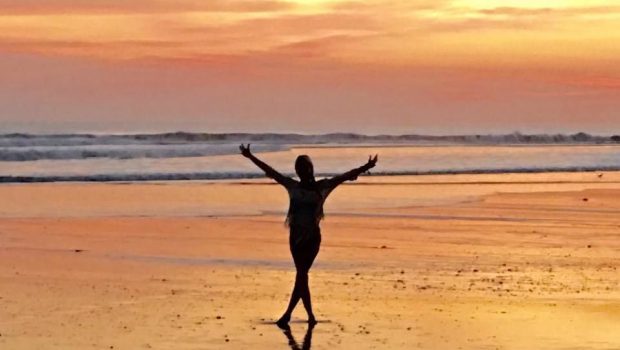 Published on January 5th, 2019 | by Natural Awakenings Northern New Jersey
0
Transform Struggle and Sickness into Triumph and Empowerment
Two local wellness centers are hosting a series of weekly community discussion events hosted under the Harmony House network. Earth's Healings Metaphysical Shop & Wellness Center, in River Edge, is hosting events beginning from 7 to 8 p.m., January 15, 22 and 29. The events focus on how to thrive in transitional times while avoiding the trap of discord, fear and anxiety as we move through an era of great change.
Participants will have the opportunity to engage with others on topics such as staying centered through personal and societal turbulence, resolving past traumas, letting go of disempowering behavior patterns, embracing new beginnings while transitioning through divorce and other major life changes, learning effective self-care, health practices and more.
"A new future is evolving," says event co-host Jerry Hocek. "We can choose to move intelligently and consciously into the changes that have already begun, or we can do nothing and be pulled kicking and screaming into them. The choice is ours."
Cost: Donations accepted. Locations: Earth's Healings, 792 Kinderkamack Rd., River Edge. Call 201-800-0570 or email EarthsHealings@gmail.com to preregister. For more information, visit EarthsHealings.com.