Natural Pet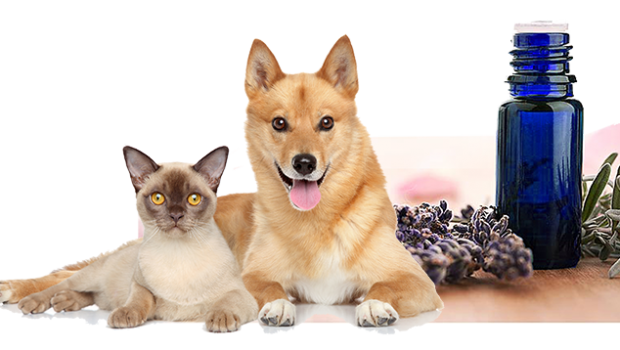 Published on February 22nd, 2019 | by Natural Awakenings Northern New Jersey
0
Hasbrouck Heights Veterinarian Offers Essential Oil Packages for Pets
Dr. Mia Frezzo, a veterinarian and owner of the Animal Hospital of Hasbrouck Heights, offers SpOIL Your Pet, an essential kit for using essential oils on pets. It include the book SpOil Your Pet: A Practical Guide to Using Essential Oils in Dogs and Cats, and a selection of high-quality essential oils.
Frezzo co-wrote the book with Jan Jeremias, a Bergen county animal health and wellness counselor. The deluxe package also features a fan diffuser. Essential oils can support a dog or cat's immune system and digestion and promote feelings of calm and peace, supporting the overall health of the pet.
To order, visit SpoilYourPeteo.com. For appointments with Frezzo, call 201-288-7800.