Publisher's Letter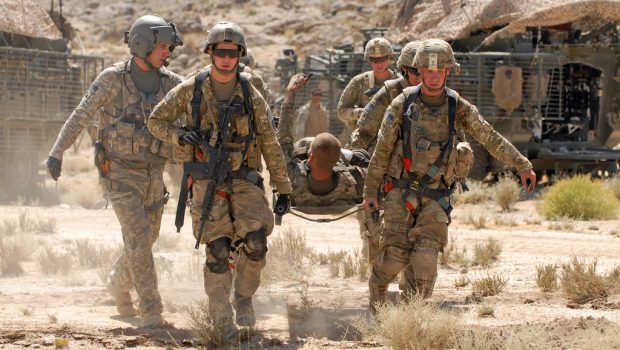 Published on February 22nd, 2019 | by Jerry & Pat Hocek
0
Healing Our Troops
We trust that all this rain we've been experiencing lately is washing away everyone's bad karma. Here's the big news flash: we're are hosting a big mind-body-spirit expo, but more of an indoor festival with live music, artists, speakers and workshops—not just for adults, but for the whole family, as well.
We might even throw in a few mimes and clowns and some oddities just to keep things more interesting. We're going to have a lot of fun, so make sure you pop these dates on your calendar. The expo is billed for October 5 and 6, along with a holistic gala on the eve of the October 5 that begins at 7 p.m. You won't want to miss the gala, because it's well-poised to eventually rival those of the Great Gatsby himself.
Proceeds from the gala will assist funding the launch of the nonprofit A Cause for a Cure organization that serves our nation by honoring our defenders, veterans, first-responders, their families and those in need. We do this by creating and supporting unique programs designed to first and foremost heal veterans and active military and first-responders of their trauma by matching them to practitioners practicing effective trauma recovery modalities across the globe. We also educate, inspire, strengthen, entertain and build communities just for the fun of it.
Have a most enjoyable February,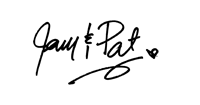 Jerry Hocek and Angelica Pat Sanshompoo, Publishers