News Briefs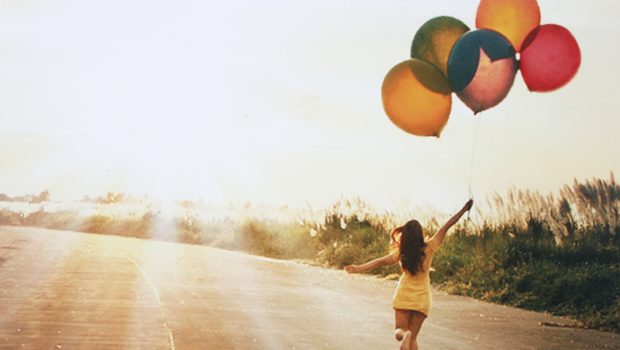 Published on February 28th, 2019 | by Natural Awakenings Northern New Jersey
0
Find Happiness in Paramus
Sponsored by FxMedCenters, Specialized Therapy Associates and Xceptional You, a coalition of local life coach and wellness experts will present a free workshop on How to Be Happier, from 10 a.m. to 1 p.m., March 30, at The Hampton Inn in Paramus.
Happiness expert Dr. Cindy Orosy Ph.D., and stress management and lifestyle expert Anna Sandbank, LCSW, will tell participants what factors make people truly satisfied in their lives. The audience will also learn how to apply research-proven strategies to live a happier and more desirable life. They will be able to see how much of their happiness is under their control, how much money we need to be happy and what techniques we need to help them retain a euphoric feeling.
Admission is free. Location: 625 From Rd. For more information or to register (required), call 201-488-6678.