News Briefs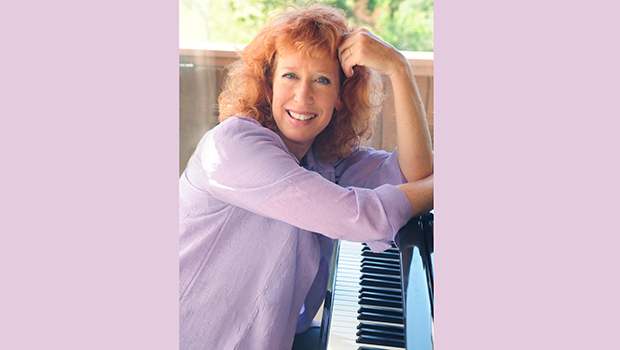 Published on February 28th, 2019 | by Natural Awakenings Northern New Jersey
0
Karen Drucker Live at the United Palace
Singer-songwriter and New Thought powerhouse Karen Drucker will perform a concert of original music at 7 p.m., April 8, at the United Palace uptown. Drucker, who has recorded 15 CDs of inspirational music, is renowned for her music and messages that heal, inspire and empower.
"Karen's music lifts people. She moves people into a deep connection with their own hearts, as well as with the hearts of everyone around them. Her music is inspirational and she is inspirational as a spiritual artist," says Rev. Heather Shea, CEO and spiritual director of the United Palace of Spiritual Arts (UPSA). "I believe that spiritual artistry—what we call the realization of the limitless bounds of human consciousness through the creative interplay of artistic expression and spirituality—is the essence of Karen's impressive body of work. That's the reason we're bringing her to UPSA. Our audience will be delighted."
Location: 4140 Broadway at 175 St., NYC. For tickets and performance details, visit UPSpiritualArts.org. For more information, visit KarenDrucker.com.