News Briefs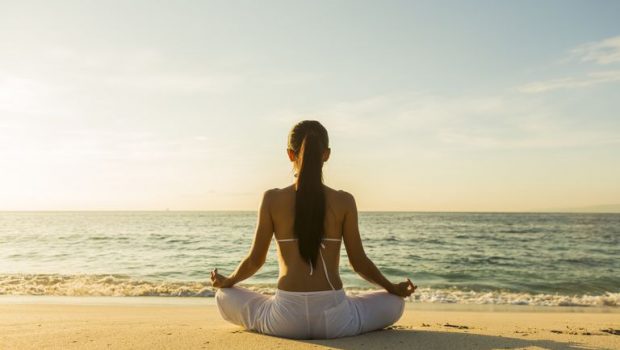 Published on February 28th, 2019 | by Natural Awakenings Northern New Jersey
0
Mindfulness Meditation in Teaneck
The Teaneck Creek Conservancy will present a mindfulness meditation session from 7 to 8 p.m., March 27, in Teaneck. The speaker for the evening will be Jeri Kadison, MA CCP-SLP.
As we move closer to spring, we can feel brighter and lighter when we learn the simple technique of mindfulness meditation. Kadison will guide the audience into the techniques that can do a complete spring cleansing of mind, body and soul.
Some of the benefits received through mindfulness mediation are looking younger, reduced pain, boosted immunity and increased vitality and well-being. Kadison is also an instructor of naam yoga.
Admission is free. Location: 20 Puffin Way. For more information or to register, call 201- 836-2403 or visit TeaneckCreek.org.