News Briefs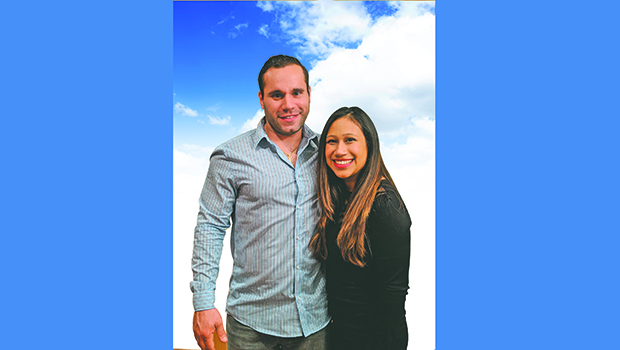 Published on February 28th, 2019 | by Natural Awakenings Northern New Jersey
0
Open House at OnPoint Fitness Studio in Teaneck
OnPoint Fitness Studio will hold an open house for prospective clients from 1 p.m. to 6 p.m., March 17, in Teaneck. George Miranda, partner and trainer, will host a presentation on what clients can expect to gain from choosing to workout at OnPoint Fitness Studio.
Dr. Steven Lavitan, a fitness enthusiast, will provide additional information. Attendees will learn about one-on-one exercise regimens such as the Slow Burn workout, as well as the reasons why having a personal trainer is important.
Lavitan says, "Fitness trainers allow for the maximum benefit from the time and effort spent working out. Most people have no idea what they're doing when they purchase a typical gym membership, and this unfortunately influences a person's confidence and morale in the gym. Empowering clients by enabling them to achieve noticeable results quickly is perhaps the key motivating factor that gets them to stick to a workout regimen."
Location: 409 Cedar Lane, Teaneck. For more information call 201-357-5935 or visit OnPointStudio.net.