Health Briefs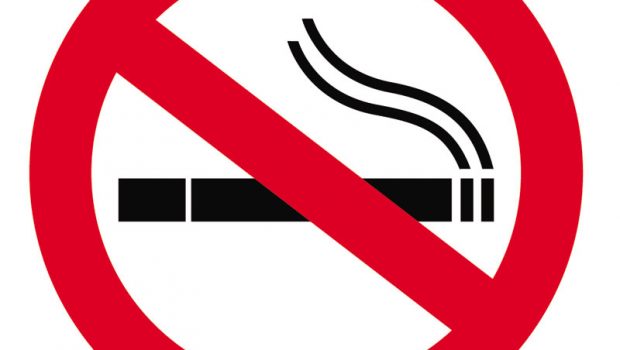 Published on March 30th, 2019 | by Natural Awakenings Publishing Corp.
0
Smoking Bans Lower Blood Pressure
Non-smokers that live in areas that have banned smoking in public spaces such as restaurants, bars and workplaces have lower systolic blood pressure. In a Northwestern University study reported by the American Heart Association, blood pressure readings of 5,115 adults ages 18 to 30 in Birmingham, Chicago, Minneapolis and Oakland were taken over a 30-year period and correlated with changes in local laws that banned public smoking. A meaningful decrease in systolic blood pressure readings was found in non-smokers when no-smoking laws were enacted, indicating a reduction in heart disease risk.
Vdant85/Shutterstock.com